This post may contain affiliate links. Please read my full disclosure
HERE.
Thank you.
Black Friday – Cyber Monday deals start early this year. Just like Black Friday arrived early, Cyber Monday is most likely early too. In fact, the whole week will be full of post Cyber week deals as retailers extend attractive discounts to lure shoppers. Cyber Monday deals are live since Sunday for some merchants, and officially the Monday after Black Friday.
Related: The Best of Best Buy Cyber Deals
---
Target this week has several Cyber week promotions that can be paired with other promotions for excellent rock bottom prices. Combine $20 off orders over $100 when using same day delivery, with 30% off clothing and shoes, and 40% off bath and bed items. If you combine these savings with current gift card promotions savings are phenomenal!
$5 gift card when you spend $15 on select seasonal tableware, food storage and air care items using in store Order Pickup, Drive Up or Same Day
Target's Promotions Holiday Deals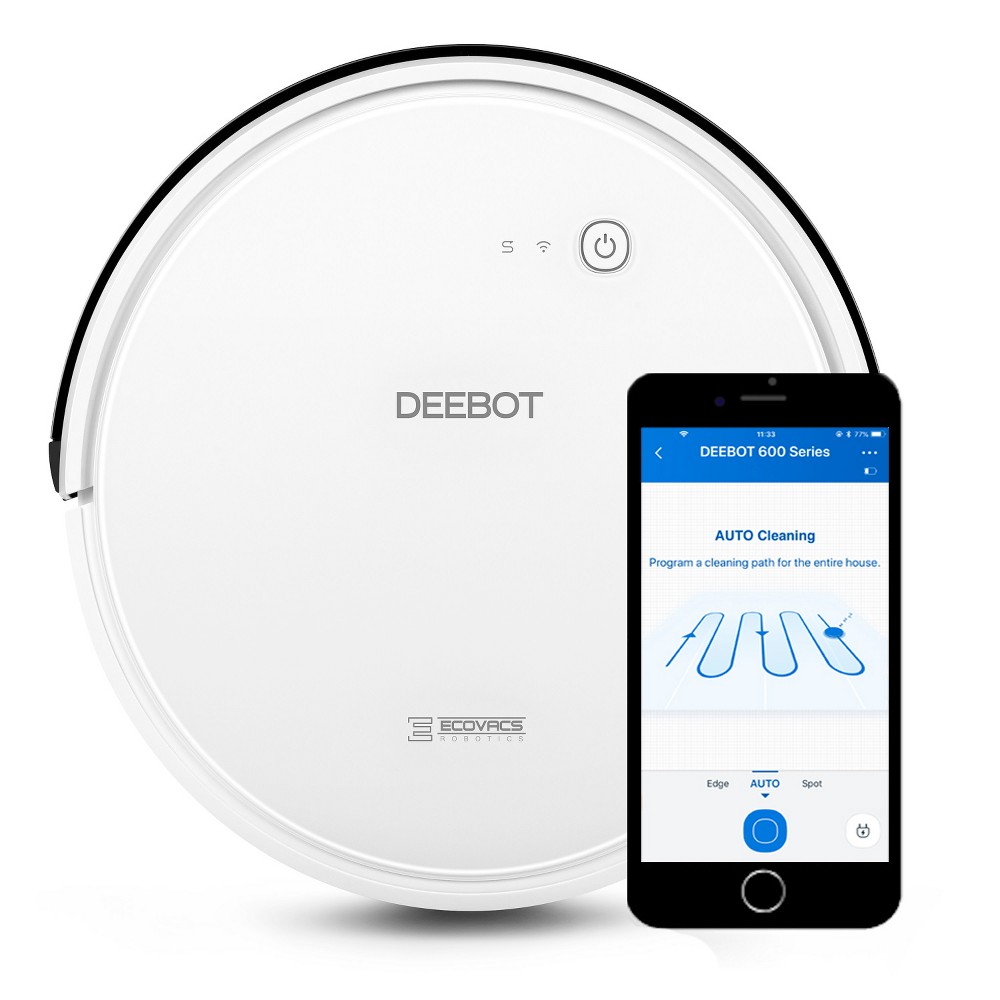 Target.com Sales
Hope this helps you save money during the holiday celebrations.
Happy savings, TaLis
Some graphics made with
Canva.
Saving with TaLis is a reader supported site and earns a small commission when you click on affiliate links. Please read my full disclosure HERE. Thank you.