From storage to cooking – kitchen essentials priced insanely low – take advantage of Black Friday deals that are near rock bottom to stock up your kitchen.
Joseph Joseph Nest Lock 22-Pc. Food Storage Set
Josef Josef – Multi-sized Nest Lock storage container 👉 Black Friday Special $29.99 (63% off) (Sale ends 11/30/19)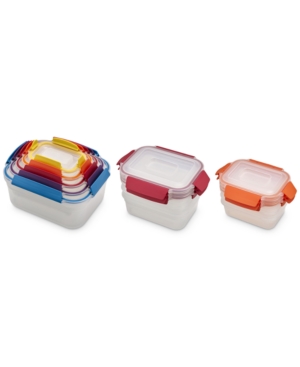 J.a. Henckels International Solution 12-Pc. Cutlery Set
High quality, everyday knives at an exceptional value 👉 Black Friday Special. Regular price $220.99. Sale $69.99 (68% off) Sale ends 11/30/19 Free shipping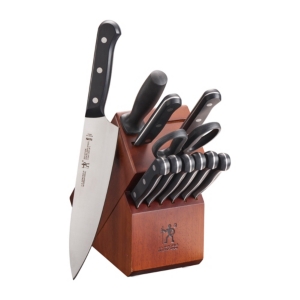 Wusthof 10-Piece Steak Knife and Carving Set in Rosewood-Colored Presentation Chest
Prepare for holiday and special occasions by stocking your kitchen with essential carving set – Black Friday Special Savings – regular price $180.00 👉 Sale $59.99 (66% off) Sale ends 12/31/19 Free ship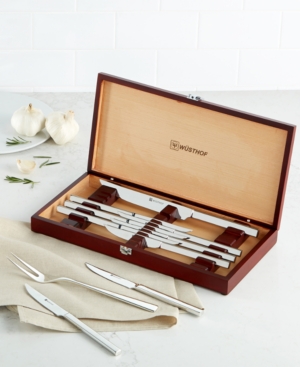 Martha Stewart Collection 21-Pc. Spice Rack, Created for Macy's
Essential for every kitchen to have a spice rack. Black Friday Special – regular price $100.00 👉 Sale $39.99 (60% off) Sale ends 11/30/19 Free ship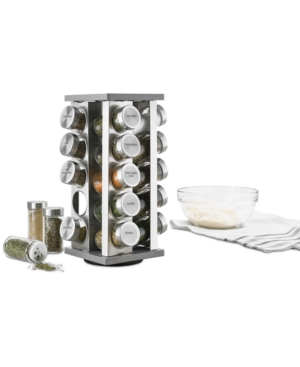 /center>

It is essential to organize kitchen accessories. Black Friday Sale $5.99 – 14.99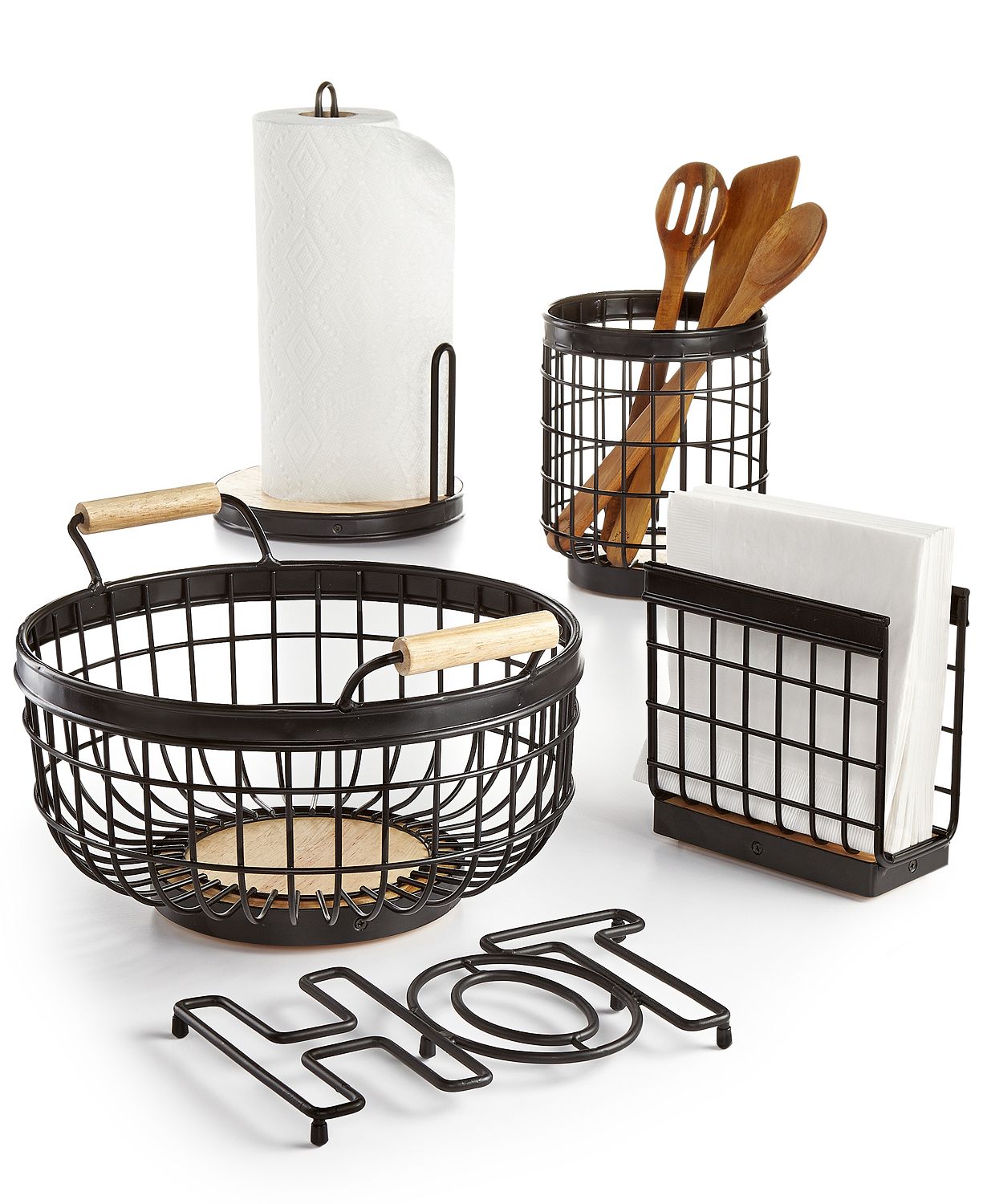 Martha Stewart Collection 3-Pc. Waffle Weave Kitchen Towels, Created for Macy's
I absolutely love these! This year i'm getting 2 more sets. Super absorbent kitchen towels are always an essential in every kitchen. Available in 4 colors. Black Friday Special – regular price is $29.00 👉 Sale $10.99 (62% off) Sale ends 11/30/19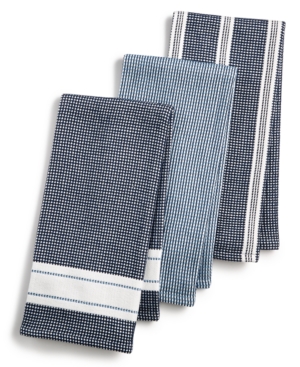 SensorGel 20″ x 32″ Gel-Infused Anti-Fatigue Kitchen Mat Bedding
Avoid fatigue and give your feet sweet relieve with a gel-infused kitchen mat. Insanely low Black Friday price $19.99 (83% off) Regular price is $120.00 Sale ends 11/30/19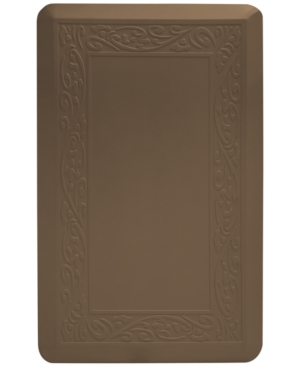 Small appliances are essential for every kitchen, but one has to be careful what to get. Unless you have a lot of kitchen space, add every day essentials that won't clutter your kitchen.
Macy's has an outstanding sale on products with mail-in-rebates that include small appliances and other kitchen essentials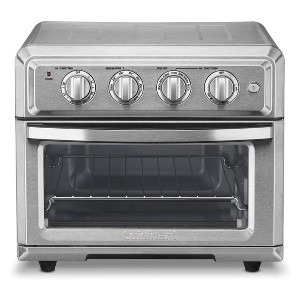 Cuisinart Air Fryer Toaster Oven – 2 in 1. Make french fries or fried chicken, the perfect toast or a delicious homemade pizza. Black Friday price $199 and includes a $75 Target gift card with purchase.
Keurig K-Mini Single-Serve K-Cup Pod Coffee Maker
This Keurig K-Mini single serve coffee maker is less than 5" wide, he perfect size for any space. Black Friday price $49.99, 44% price drop.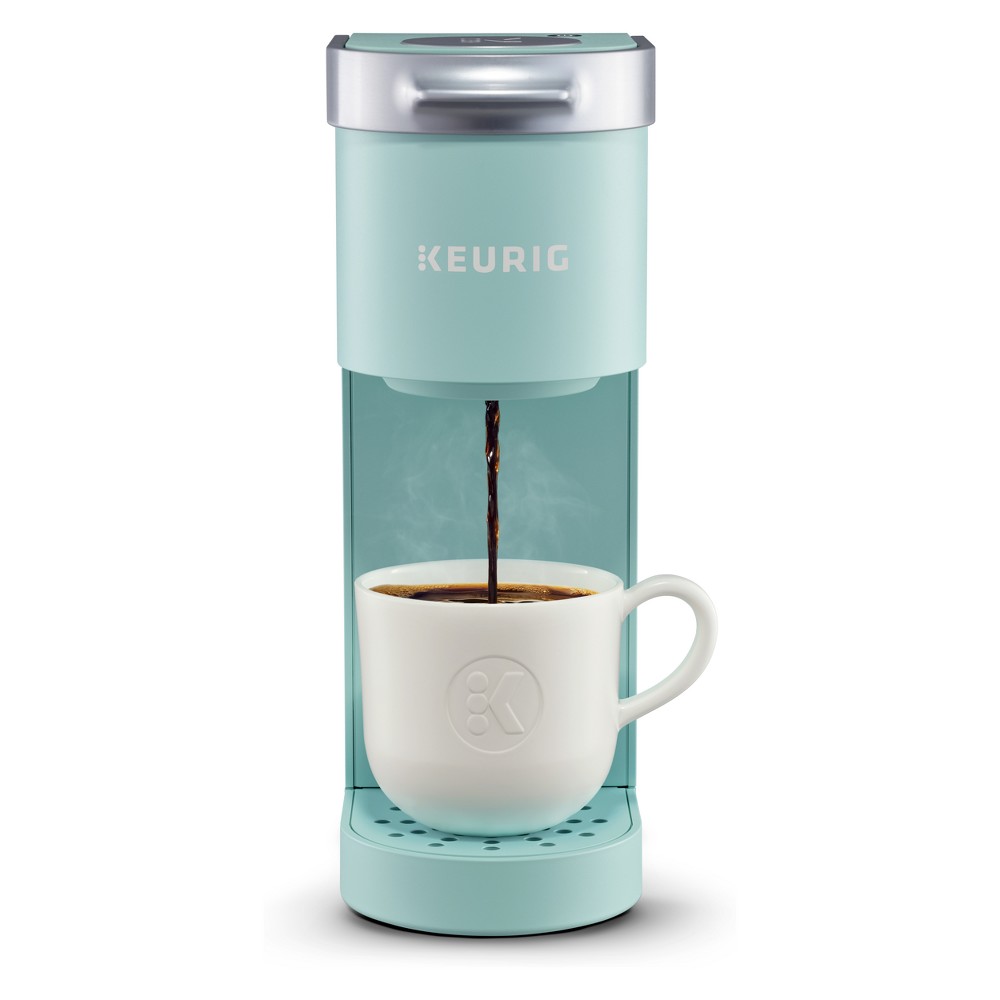 Tip: shopping at Target? make sure to use your Target REDcard, and all the benefits it offers.
Hope this helps you save money stocking your kitchen. Happy savings, TaLis
Some graphics made with
Canva.
FYI, this post may contain affiliate links. Basically, this means that I get a commission when you shop through the link. I only promote products that I use, trust, and have good rating. Learn more