Macy's Clerk Shares #1 Shopping Tip for Big Savings
On my recent trip to the Macy's Department store near me, I chatted with the sales clerk to find out her suggestions on how to find the best savings Macy's. Here is what she said.
Macy's shopping tips
She said that Macy's provides exclusive offers from top brands on clothing, beauty, home decor and shoes and to watch for the "FLASH SALE" events. This are the big sales we shoppers want that carry the deep discount. What to know about Macy's Flash Sale events:
these sale events happen on the fly
they only last a few hours only
Macys Flash Sale events are scheduled for a certain slotted amount of time. Meaning that they can be from 3pm to 8pm for example
Sale events often correlate with seasonal needs (for example, like coats during winter)
AND save up to 90% off
That's Huge!
How do you find Macy's Flash deal events?
You can sign up for Macy's newsletters or text updates.
However, if you don't want to blow up your phone with merchant messages, you can find the best prices by searching the following keywords:
Macys Last Act

Here you'll find items that will no longer be sold, there are a few left or Macy's wants to clear their inventory. Be aware that once you buy last act items you cannot return them.
My favorite deals to search in Last Act are handbags, kitchen, home decor and other home products from the Bed and Bath and toys categories. There's no risk in having to return them because they don't fit.
Click on Macy's "Sale Tab"

Under this tab you can search by categories and see everything that is on sale per section.
For example, this cute KATE SPADE NEW YORK Morgan Rose Garden Printed Saffiano Leather Double Zip Dome Crossbody was originally $228, and its marked down to $136!
Macys Home Furniture are separate stand-alone department stores. Typically savings for Macy's furniture – whether online or in-store – generally have a different savings structure.
The best time to save on Macys furniture stores is at the beginning of the year. That's when the store starts preparing for the new Spring inventory that's coming in. Macy's needs to clear the old to make room for the new.
The "White Sale Shopping Event" is also going on in Macy's Home department. This is the section that sells everything to stock your home with, except furniture.
Macy's shopping online or in-store at just the right time during flash sales, paired up with the Macy's credit card and a Macy's coupons equal big savings at Macy's!
Macy's offers free shipping on orders of $49 or more, plus free returns for Non-Star Rewards Members.
Bronze and Silver Star Rewards Members get free shipping on orders $25 or more, plus free returns
Gold and Platinum Star Rewards Members have no minimum to spend for free shipping and get free returns.
As a Macy's employee you also get a discount when you shop. Find all your Macy's benefits by going to Macy's Insite.
Hope this helps you find extra savings at Macy's. Get more shopping tips here!
Happy savings, TaLis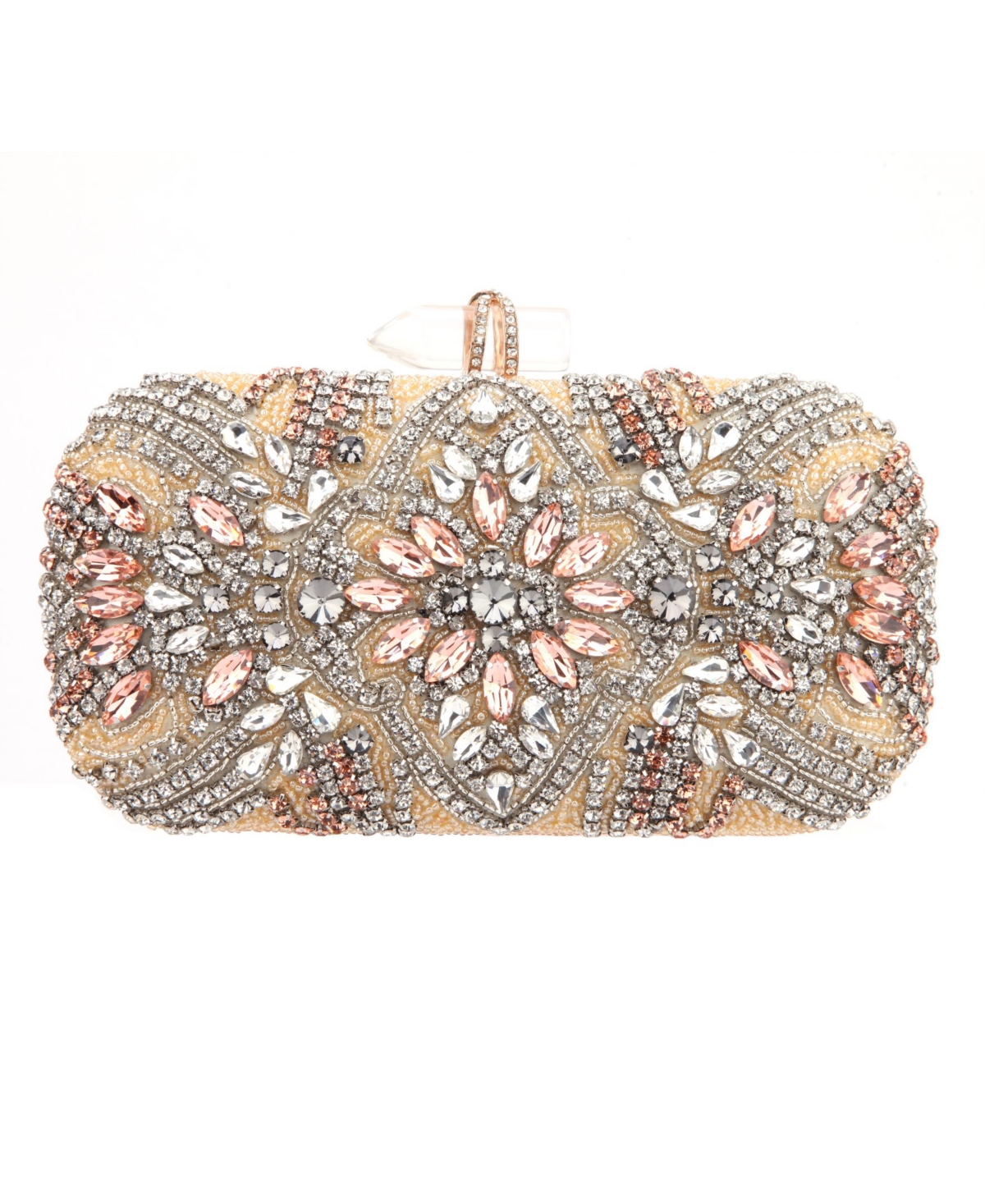 This post may contain affiliate links. Please read my full disclosure
HERE.
Thank you.