List of Ibotta app new coupons and offers added.
Ibotta is a fantastic app to use to save money on groceries, clothes, travel and more. Sometimes I miss out on getting ibotta rebates because I am not aware of a new offers or new coupons added. This is a list of the latest coupons and offers added in ibotta, updated regularly. When available, i'll include matching coupons too. Please note, not everyone gets the same rebates. Always check your app. If you don't have the app but want to save, download the app & get a 20 bonus for trying it out.
Help others save: If you are aware of a new coupon not listed here, please leave a comment.💰
🛒🛒🛒🛒🛒🛒🛒🛒🛒🛒🛒❤❤❤🛒🛒🛒🛒🛒🛒🛒🛒🛒🛒
Gains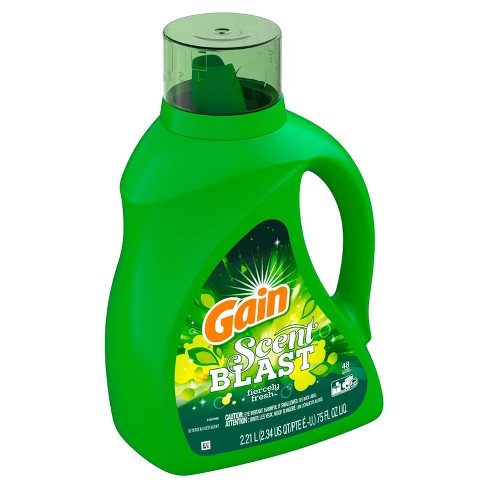 Save $2.25 Gain® Scent Blast Liquid Detergent, 75 oz. bottle, 1 or 2 count. Offer excludes Gain® Fabric Enhancers, Gain® Flings and travel/trial sizes. Expires July 28, 2019 11:59 PM
Note: scan the 75 oz. bottle to check match the B3G1 free (not on website)
Launching week of 7/20
Duracell – $1.00 Back (SS 7/21)
Softsoap – $0.50 Back (soft soap coupon) 13 oz. bottle. At Walmart.
Expires August 11, 2019 6:59 AM
Wild Basil & Lime, Shea & Cocoa Butter, Peony & Plum
Jimmy Dean Scrambles – $0.75 Back (Walmart) Expires August 3, 2019 1:36 PM
Tyson Any'tizers Chicken Chips – $1.50 Back
LIFEAID Daily Blend – $0.75 Back
Ibotta: Get $2.00/ 1 Starbucks Plus Coffee K-Cup Pods, any variety 10ct box or larger (redeem up to 5x)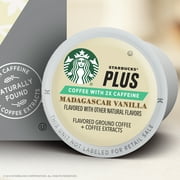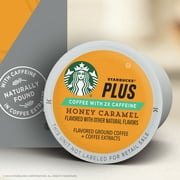 J.R. Watkins Hand Soap Refill Pouch – Save $1. (limit 5)
Offer valid on J.R. Watkins Hand Soap Refill Pouch for any variety, any size.
Expires September 8, 2019 4:29 PM
🌟🌟🌟🌟🌟🌟🌟🌟🌟🌟🌟🌟🌟🌟🌟🌟🌟🌟🌟🌟🌟
Cost Plus World Market – 4% Cash Back
Winc Wine Club – $29 Cash Back
Colgate® Enamel Health™ Toothpaste for 6oz tube. (limit 5)
Expires August 7, 2019 9:41 AM
$.75/1
Pair with this coupon to save $.55/1
Save $1.50 Biotene Dry Mouth Lozenges
$.50 Klondike bars – 6ct box (6 offers)
Save an additional 25% with Target Cartwheel
Save $2 Similac Infant Formula, select varieties
There is a $2 off coupon clip to card @ Walgreens
Launching week of 5/27
$4/2
Purex® Liquid or Unit Dose Laundry Detergent. Buy 2 of select varieties & select sizes at Walmart. Must be on the same receipt.
$2/1 Purex® Liquid or Unit Dose Laundry Detergent for select varieties, select sizes
$2/1 Burt's Bees® Lip Crayon, Lip Gloss, Tinted Lip Oil for any variety, any size
$2/1 Burt's Bees® Liquid Lipstick and Satin or Gloss Lipstick for any variety, any size
$1/1 Secret Freshies On-The-Go Deodorant – .05oz stick
.75/1 Bobs Red Mill Oatmeal Cups, Any variety 2.15oz cup. (limit 5)
$3/2 VitaCup Coffee Pods, – 10ct (limit 5)
$3/1 Samuel Adams Ale, 6 or 12 pack of 12oz bottles or cans.
$2/1 Betty Crocker Disney Fruit Snacks – 10 or 20ct box
Launching week of 5/24
Totino's Pizza Rolls – $1.00 Back
Starbucks Iced Espresso Classics – $1.00 Back
Old El Paso Taco Shells – $1.00 Back
General Mills Family Size Cereal – $2.00 Back
Splenda Coffee Creamer – $1.25 Back
Vans Gluten Free Waffles – $1.00 Back
Tide Liquid Detergent – $2.00 Back
FYI, this post may contain affiliate links. Basically, this means that I get a little something when you click the link. This is so I can maintain this website and continue to share it with you. I only promote products that I use or trust, and have good rating.
Learn more