New Savingstar grocery app coupons to activate.
Savingstar is a grocery cashback app that is easy to use. No need to clip coupons, but you can use this app with print or paper coupons to maximize your savings. Different from other apps, there is a set amount of rebates available to redeem. Hot coupons go fast, so activate the offers in the app as soon as possible in order to get yours. Also, you must activate the coupon in the app before you redeem it. Below are the latest new coupons. Make it easier and save time by linking your store rewards card to the app.
New 7/23
New 7/13
New 7/11
New 7/8
New 6/16
New 6/10
SAVE $3.00 on any ONE (1) Schwarzkopf® Hair Color Product (Keratin Color, Color Ultime® or göt2b®).Expires 6/26/2019.Save $3.00.
June 4th
New 5/31
New 5/28
SAVE $2.00 on ANY Advil® PM 20ct or larger.Expires 6/8/2019.Save $2.00.
SAVE $2.00 on ANY Advil® 20ct or larger.Expires 6/8/2019.Save $2.00.
New 5/24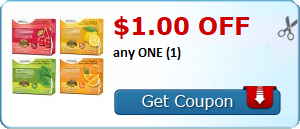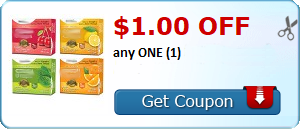 New 5/12
(Right click Bookmark this page to stay in the loop 📌)
New 5/10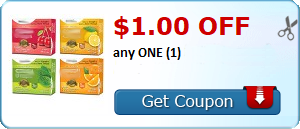 New 5/4
New 5/6/19
New 5/4/19
There are several ways to save or make money. Don't pay full price!
FYI, this post may contain affiliate links. Basically, this means that I get a little something when you click the link. This is so I can maintain this website and continue to share it with you. I only promote products that I use or trust, and have good rating.
Learn more