This post may contain affiliate links.Please read my full disclosure
HERE.
Thank you.
Bummer! You missed it! This deal expired. Don't miss the next one – Subscribe ✍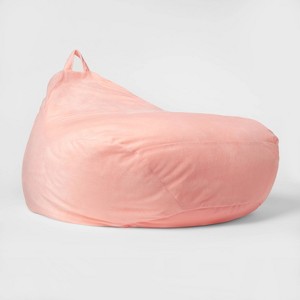 Sensory-Friendly Water-Resistant Bean Bag with machine washable cover – price drop 30% 👉 $48.99 (was $69.99) but you can get up to 45% savings when you use Target Circle 10% discount and pay with Target Redcard.
This sensory bean bag can be easily shaped into various positions. It features a top handle to make it easy to transport around the house, plus, the cover is removable, washable, and a liquid-resistant liner helps protect the soft bean bag from accidental spills. More color options
Happy savings, TaLis
Some graphics made with
Canva.
Saving with TaLis is a reader supported site and earns a small commission posts with affiliate links.Please read my full disclosure HERE. Thank you.