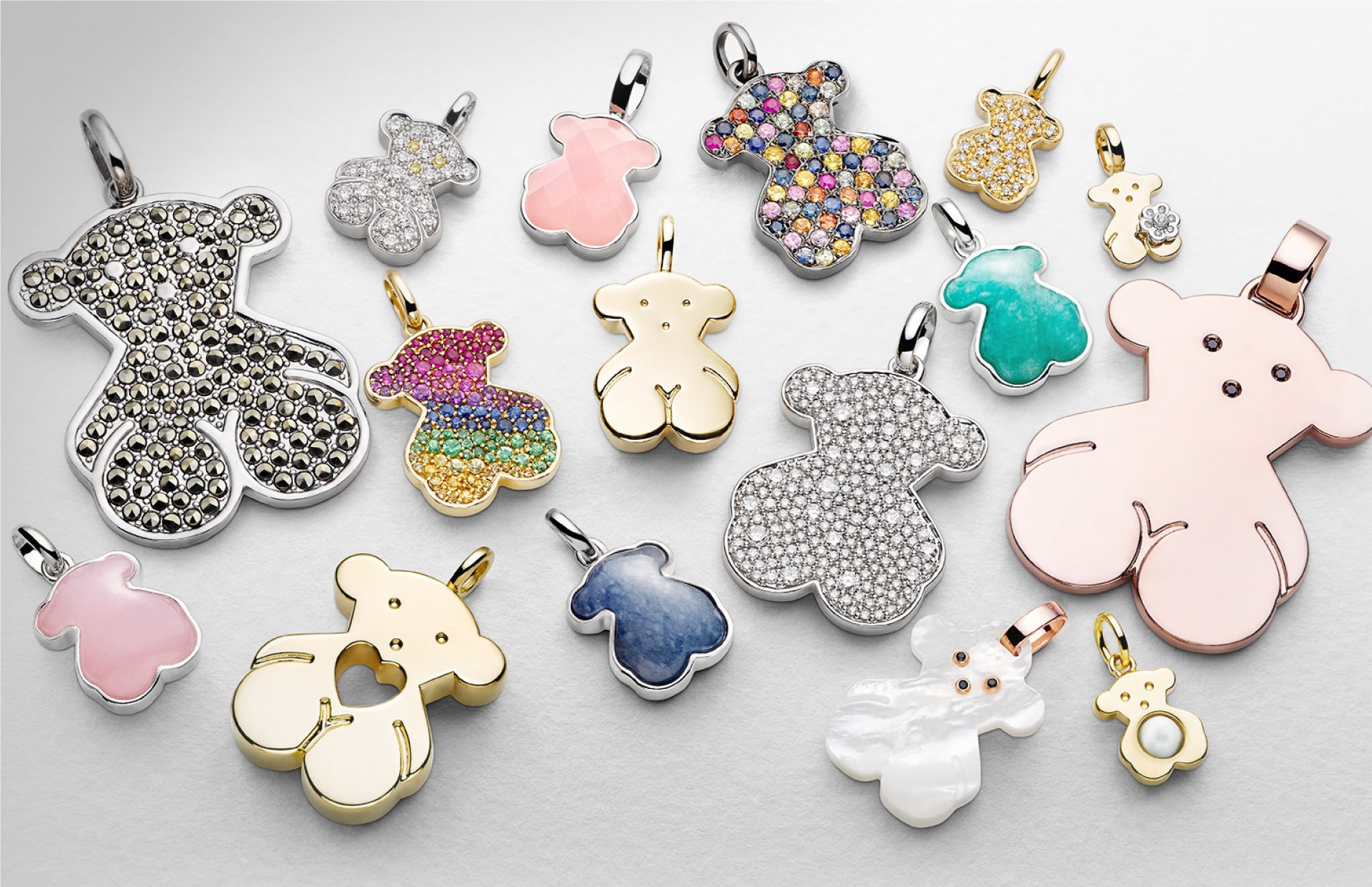 Tous
Tous – celebrate life with jewelry and accessories that are beautiful and unique. Tous teddy bear collection collection is adorable.
---
---
Tous has a unique after-sales service that guarantees – for life – jewelry repair and maintenance service.
Happy savings, TaLis
This post may contain affiliate links. Please read my full disclosure
HERE.
Thank you.