The perfect Valentine's Day gift isn't about size, or price. Instead, sweet & simple I love you gifts that make a memorable statement of how you feel are the best Valentines gifts that fit every taste. Here are some valentine's day gift ideas to consider.
Think of the message "Love grows Here" and pay attention to how your mood changes. This is a welcoming heart-warming message that softens the heart.
Simply lovely. Every house should have a "Love Grows Here" message. Sketched images of delicate stems with leaves coupled with such precious words written in fanciful script lay atop a lattice-like background of woven galvanized metal.
This makes a perfect valentine decor for any home.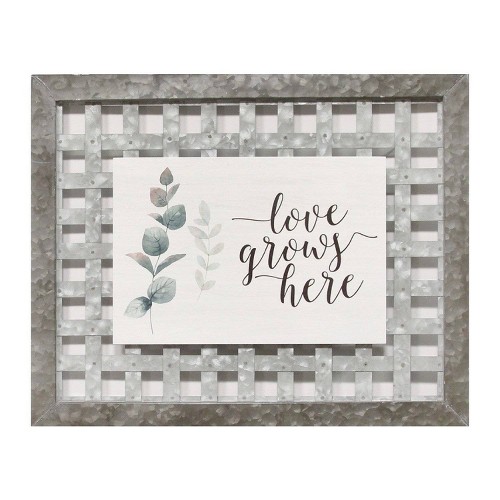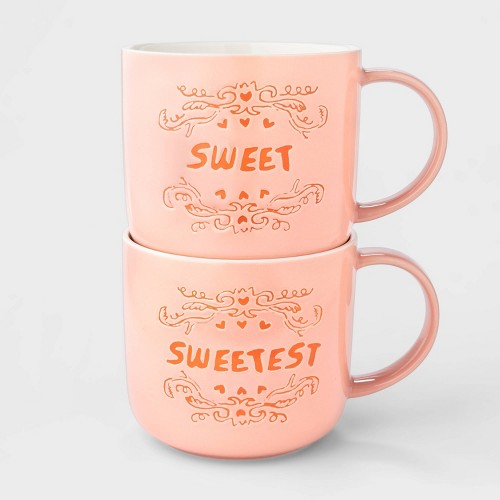 This 2-pack stoneware mugs features the text "Sweet" on one and "Sweetest" on the other to create a lovely vibe. Great for serving both hot and cold beverages,
After all the holiday goodies, January is the month to get on a diet. Come February and some Valentine Day gifts can pack up the pounds again. Consider gifting delicious brownies and cookies from Eat Me Guilt Free instead. Not only delicious but healthy!
Can't go wrong with candies. The company Candy Club has a huge assortment of sweet, sour and vintage candies to mix and match as a year round gift (you can cancel any time).
See, sweet and simple with a lot of heart. These Valentine gifts are neutral and fit every taste.
Happy savings, TaLis
Some graphics made with
Canva.
This post may contain affiliate links. Please read my full disclosure HERE. Thank you.