It use to be that you had to wait until the day after Thanksgiving to get Black Friday prices. Not anymore. These products have Black Friday price already! By the time Black Friday rolls around they'll be out of stock 😂
---
Macy's has outstanding sales with mail-in-rebates – See all mail-in-rebate products
Rachael Ray 14-Pc. Nonstick Cookware Set, Created for Macy's
Comes in 5 different colors. Black Friday Price marked down to $79.99 (regular price $299.99)
---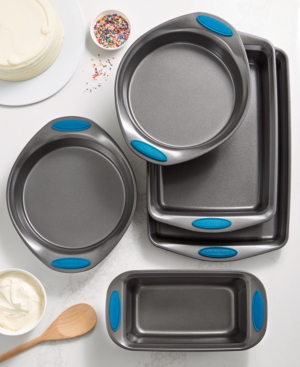 ---
Shopping for large appliances?
Get up to $600 in gift cards when you buy 2 or more select appliances at Best Buy. Deals are live now.
---
My Medic First Aid Kits & Medpacks – Up to 50% Off
Hiking, road trip, camping, etc. These first aid kits and medpacks are packed with all the essentials for a medical emergency for people & pets. Black Friday deals are live PLUS every day there is a 'daily deal'
Example of what's inside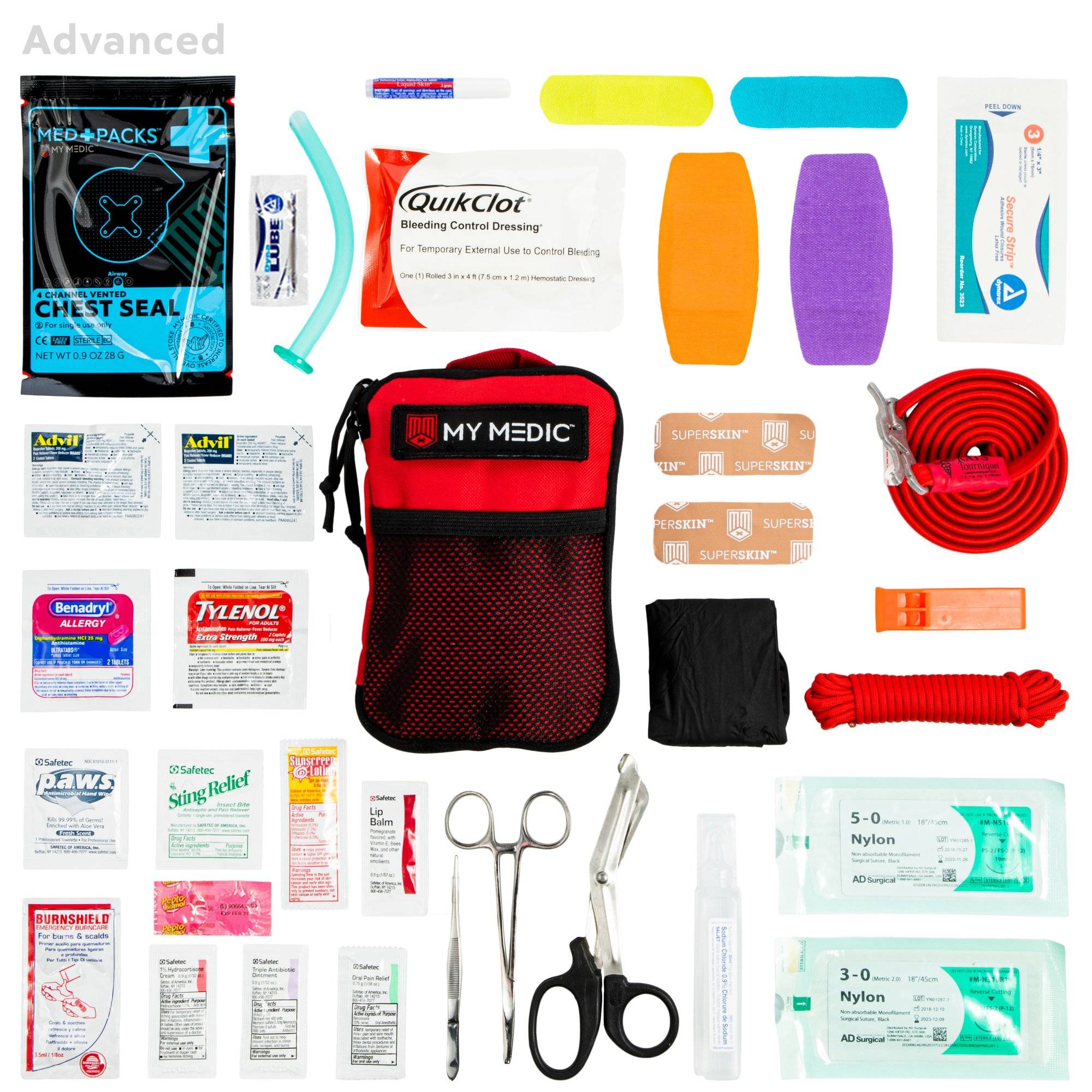 This is a must-have and a great gift that saves lives❤
Kits are designed for a range of activities, such as surf medic, boat medic, range medic and the anywhere kit for regular outdoor activities like a day in the park, hiking and camping. Available in different sizes, they're lightweight and waterproof too.
---
Alert: Priced dropped even more!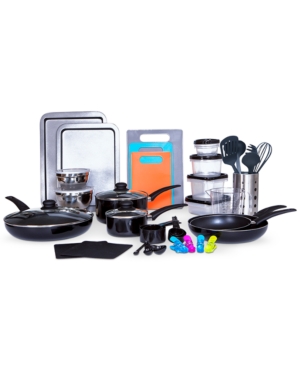 Sedona Kitchen-In-a-Box 64-Pc. Cookware & Food Storage Set
This 64-piece set at Macy's is priced at $54.99, regular price is $159.99. Sedona Kitchen in a Box includes everything you need to prepare, cook and store meals: pots, pans, mixing bowls, measuring tools, bakeware, storage containers… even bag clips. Made of durable aluminum with nonstick interior.
---
Fruit of the Loom stock up time🏃‍♂️🏃‍♀️💨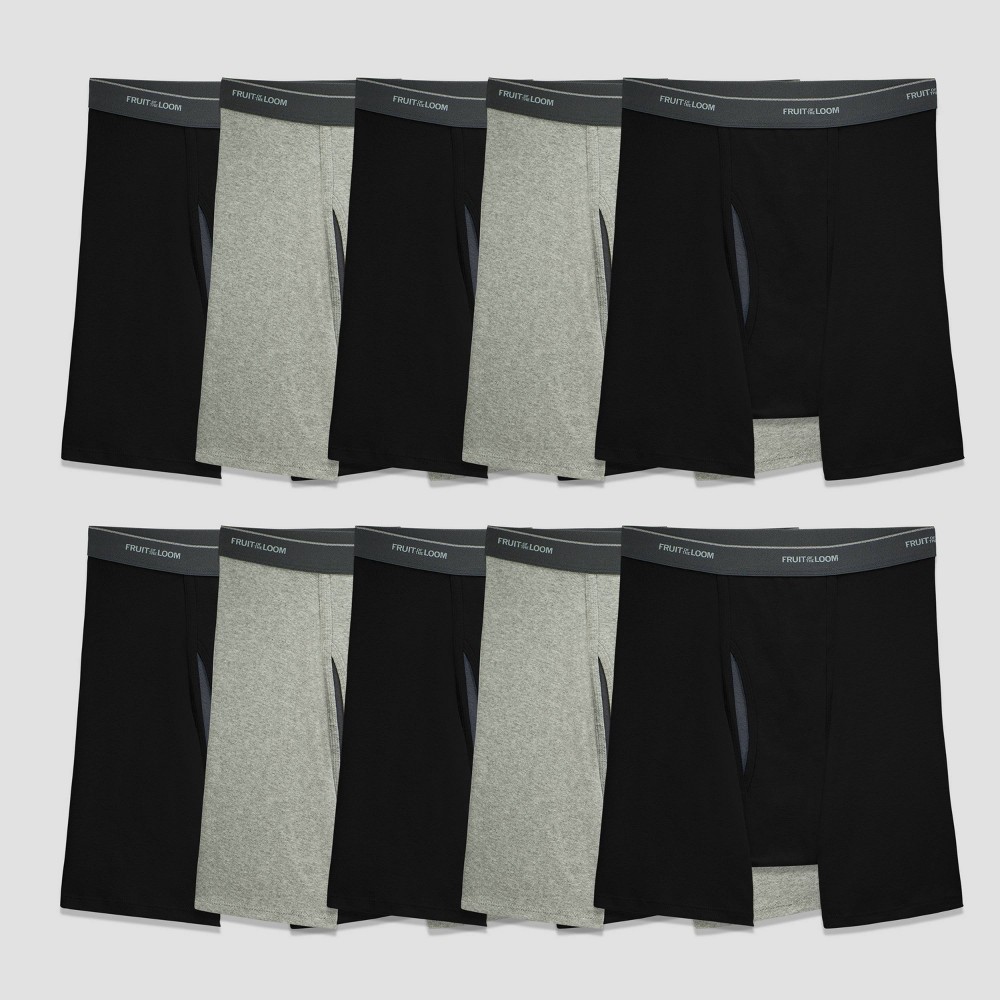 Target is having an awesome pre-Black Friday deal on Fruit of the Loom undergarments. Through 11/27 select products including boxer briefs & T-shirts are on sale for $10. In addition, online shoppers get $10 off with a purchase of $40. (As low as $0.75 each for Men's boxer brief 10ct if you get 4 packages).
Get an additional 5% savings paying with Target REDcard and free shipping (or free store pick up)
---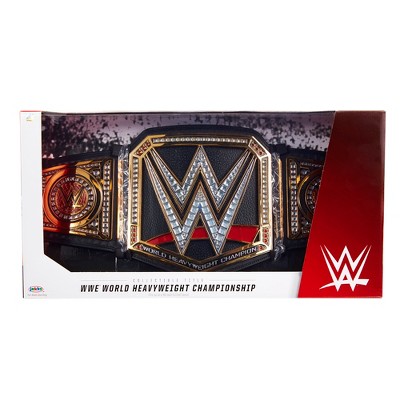 ---
---
Huge mark down – $29.99 from $119.99!! Print straight from your smartphone and easy wireless set up.
---
Microsoft – Xbox One X 1TB Star Wars Jedi: Fallen Order Deluxe Edition Console Bundle
This XBox 1TB capacity Star Wars Jedi: Fallen Order Deluxe Edition bundle is priced at $199.99 (regular price is $2.99) at Best Buy, Walmart and Amazon. Get full-game downloads of Battlefield V Deluxe Edition supporting HDR graphics, Battlefield: 1943, and Battlefield 1 Revolution. The Deluxe Edition includes paratrooper apparel and special assignments.
---
LEGO Star Wars BB-8
1,106 pieces Lego Star Wars BB-8 droid – rotate the detailed head, open hatch and extend 'welding torch', fun toy for Star Wars fans marked down to $64.97. Regular price is $99.95. Price match at Best Buy.
Stay tuned as more Black Friday deals go live. Happy savings, TaLis
Some graphics made with
Canva.
FYI, this post may contain affiliate links. Basically, this means that I get a commission when you shop through the link. I only promote products that I use, trust, and have good rating. Learn more