This post may contain affiliate links. Please read my full disclosure
HERE.
Thank you.
Glossybox Advent Calendar 2021 box is a steal to score $550 worth of beauty products for as low as $99, or $89 for US subscribers.
Typical of Glossybox monthly boxes to have a theme, the Advent Calendar 2021 box theme "Surprise Me" aligns with the festive holiday celebrations that include 27 beauty products from chic brands like Fekkai, Elemis, Glow Recipe and others.
The box is itself has a beautiful marble design that's shaped like a jewelry box. With several pull-out boxes, each containing a product to add to your beauty regime.
While the Glossybox reveal list is below, you still have the surprise of opening a box per day until Christmas. I don't know about you, but I got the box and opened all of them at once.
---
---
What's in the box – US edition
It includes 16 full size and 11 deluxe mini size beauty must-haves for beautiful hair, radiant skin and alluring makeup that's timely for getting prepped to party AND for relaxing afterwards.
A special complex blend using only 100% natural fragrances with 19 of the purest possible dreamy essential oils including English lavender, precious jasmine & sweet basil, plus little touches of other perfectly chosen natural essential oils expertly blended to help you relax and prepare for sleep.
Authentic Beauty Concept | Strong Hold Hairspray | Full Size
ELEMIS | Pro-Collagen Energising Marine Cleanser | Deluxe Mini Size
a luxuriously bouncy, breathable sleeping mask that smoothes and perfects skin, overnight. This pillow-proof formula acts as a radiance-boosting hyaluronic acid face mask, formulated with soothing, amino-acid rich Watermelon Extract, hydrating Hyaluronic Acid, and pore refining AHAs that work while you sleep to gently exfoliate and clarify. It'll quickly become your go-to face mask for glowing skin.
A fine and creamy cream that wraps your hands in a delicate and protective coat.
Give your cheeks and lips a natural pop of buildable colour
Figs & Rouge | Wonder Love Clarity Skin Perfecting Serum Drops | Full Size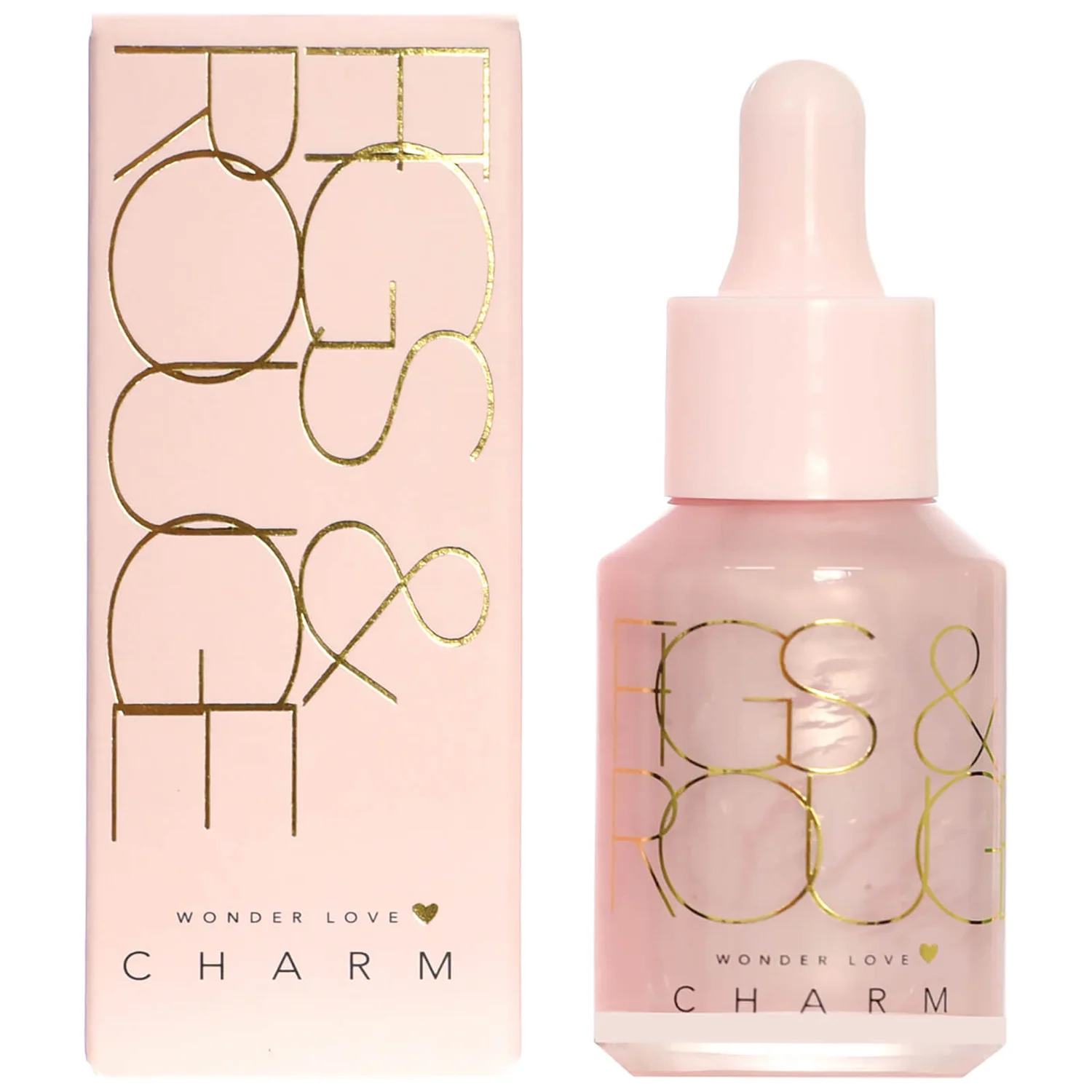 "Not overly drying and lasts most of the day"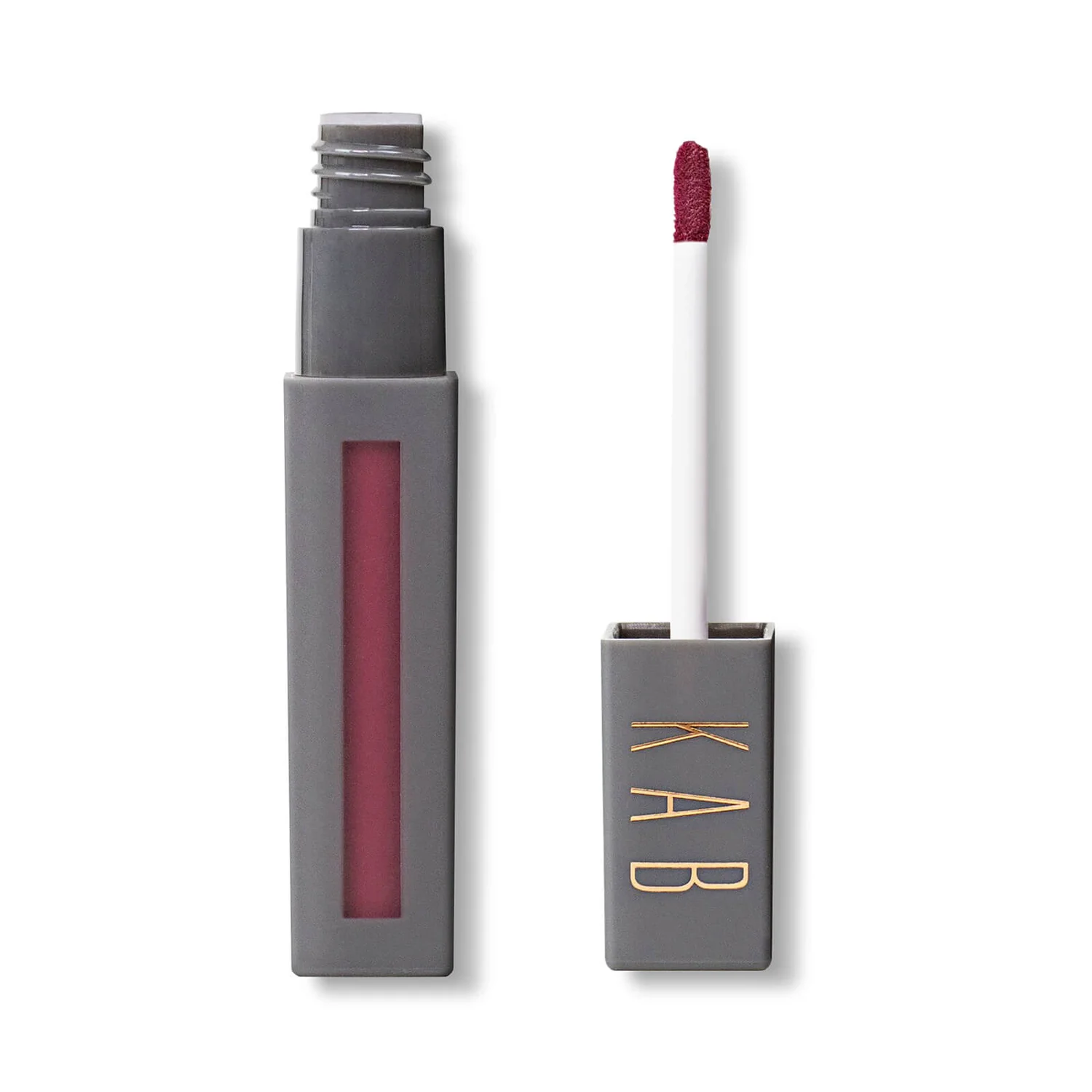 A lovely elixir of blackcurrant and bergamot top notes, a jasmine and orange flower center, and a vanilla, patchouli oil, and benzoin base unveil a profound sensuality. "It lasts all day"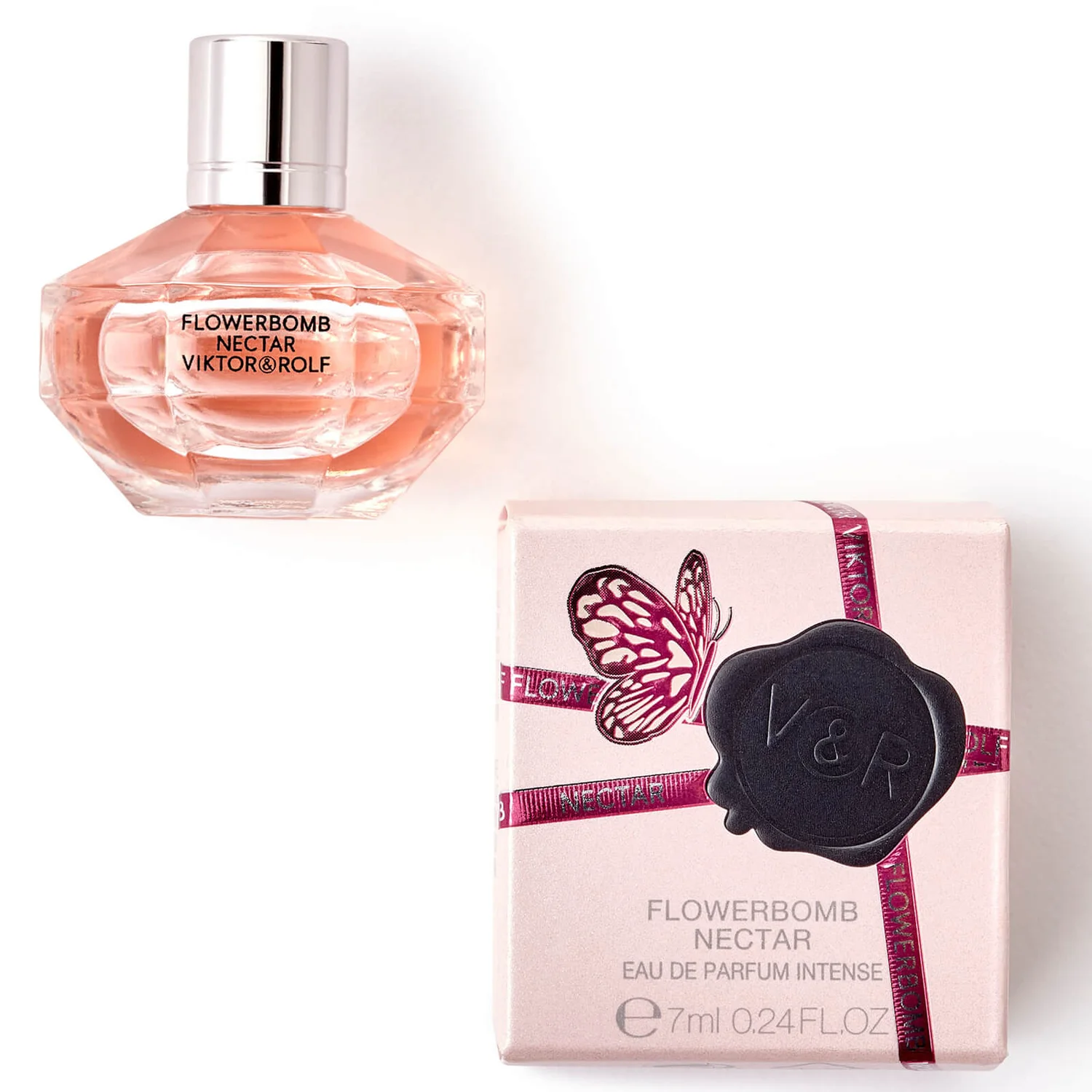 Super soft, dense brush distributes product evenly and quickly, making it a staple for any mineral makeup routine. It can also be used with powder, or to blend face makeup for a more natural look
An overachieving facial that polishes, purifies and brightens skin in minutes. Buh-bye dead skin
Restore radiance and fight visible signs of ageing. Contains vitamin C and E hydrating serums to brighten and smooth the complexion.
C-Tretra Luse stimulates the production of collagen and elastin to help reduce fine lines and wrinkles
---
How to get it
Active subscribers get priority access to order The Advent Calendar starting at 12pm EST on Thursday, September 16th. (click here to get on the waitlist)
The Surprise Me Glossybox 2021 Advent Calendar official sale date for the general public (subscribers and non-subscribers) starts at 12pm EST on Thursday, September 23rd.
Not a subscriber? Glossybox Subscription Sign up deals
If you want to pre-order the 2021 Advent Calendar Glossybox Surprise Me beauty box before it runs out, or don't have a subscription and want to pay less for it, there are some ways to save and become an active subscriber to get it.
Glossybox can be ordered for as low as $1 for your first box when you subscribe for a 12 month subscription. Alternatively, you can subscribe for 1 month for $21 (and use the code that pops-up to apply the discount at checkout to save).
Another way to save on a Glossybox subscription is to prepay for the full period upfront. You end up paying less per month.
Pay Upfront
3 month: $19.50 per box, one upfront payment of $58.50.
6 month: $18.50 per box, one upfront payment of $111.
12 month: $17.50 per box, one upfront payment of $210. best value
Offered with free shipping, Glossybox beauty subscription box is the best because each monthly box contains at least $80 worth of beauty products of (mostly) full size and deluxe mini products. Sometimes its worth more. Except that you pay less for the beauty product with Glossybox.
I think of the Glossybox beauty box as a way to try out products I normally wouldn't get but save money Glossybox. The purpose of Saving with TaLis is to be savvy about shopping. With the holidays coming up, the Advent Calendar Glossybox is not just a beautiful surprise for saving money on beauty products, a great holiday gift, but also an eco-friendly diy supply idea for crafters too. Triple decker savings.
Enjoy & happy savings, TaLis
Some graphics made with
Canva.
Saving with TaLis is a reader supported site and earns a small commission when you click on affiliate links. Please read my full disclosure HERE. Thank you.